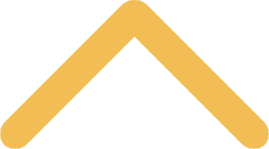 Starting Your VA Benefits at St. Norbert College
The registrar's office will need your Certificate of Eligibility before we can process your benefits. More information is available at gibill.va.gov.

To receive benefits, a student must be taking required courses towards their degree plan: major(s), minor(s) and general education or core curriculum requirements.

Tuition for Post-9/11 students comes directly to the office of the bursar.

All final, official transcripts must be on file with the college before certification can be processed.

We must be notified of any changes in your schedule. Failure to follow proper procedure could result in an overpayment or payment problem.

To contact the VA Education Call Center, please call 888-442-4551.