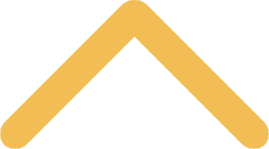 Veterans and Military-Affiliated Students
The Registrar's Office at St. Norbert College administers the federal VA Educational Benefits for eligible students. 
 We provide 
specialized customer service to members of the various branches of military service, veterans, and their eligible dependents. Specifically, the staff serves as advocates for students by providing information about the College and assisting with Veteran's Administration (VA) programs and certification. The VA Certifying Official acts as liaison between the College and the regional VA offices to provide information on procedures, and to resolve problems regarding eligibility and payment of VA benefits.
Carl is the VA representative in the registrar's office and the primary point of contact. Please let him know if you have any questions, comments or concerns as it pertains to your benefits or being military-affiliated on campus, he's here to help!