St. Norbert College Alumni Board
The St. Norbert College alumni board helps us to stay connected with the interests of alums like you.  Alumni board members help facilitate the exchange of ideas between alumni and the college. The board also works with the alumni office to help steer activities and events for each calendar year. 

The members of the alumni board are: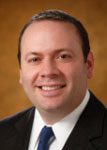 President
Michael Demerath
Green Bay, Wis.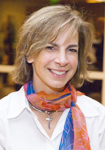 Vice President
Grace Meyer '84
Green Bay, Wis.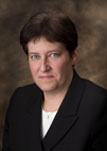 Past President
Mary Ellen Schill '85 
Wausau, Wis.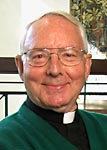 Alumni Chaplain
Rev. Rowland C. De Peaux O. Praem. '48
St. Norbert Abbey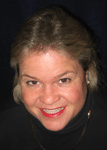 Elizabeth Ahlenius '83 
Palatine, Ill.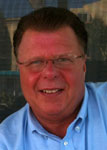 Ed Bellock
Elmwood Park, Ill.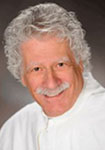 The Rev. Salvatore Cuccia, O.Praem.
De Pere, Wis.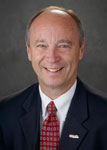 Gerald"Jay" Everard '74
Madison, Wis.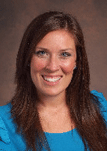 Chelsea Faase '08
Green Bay, Wis.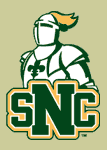 Aaron Faulkner '05
Green Bay, Wis.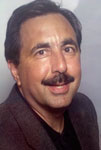 Rich Gluth '76 
Williams Bay, Wis.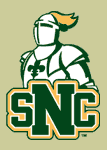 Myron "Mike" Hauser '57
De Pere, Wis.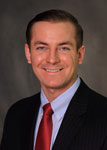 Joseph C. Jones '12 
Menominee, Mich.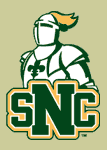 Ragan (Prucha) Jorgensen '95
New Franken, Wis.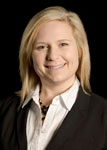 Kara (Owens) Leiterman '02
De Pere, Wis.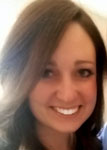 Andrea Liebelt '10
Milwaukee, Wis.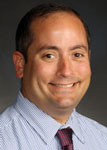 Chris Merle '99
Chicago, Ill.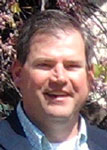 Tom Rogers '85 
Naperville, Ill.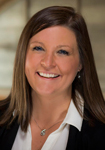 Rachel (Gonnering) Sonnentag '06
Appleton, Wis.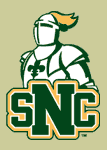 Kathie (Klister) Svabek '85
Orland Park, Ill.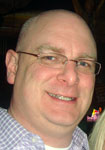 Craig Treichel '95
Green Bay, Wis.







Mike Ullstrup '79
Salem, Wis.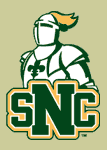 Dani (Young) Voss '06
Green Bay, Wis.