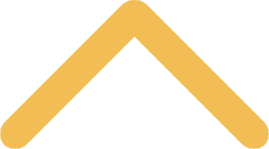 Alumni Weekend
Whether you've been away from campus for decades or visit often, there's one SNC event you don't want to miss – the first ever Alumni Weekend, July 20-22, 2018. 
From Friday to Sunday, we're welcoming back all of you – every alumnus, every alumna, every class – for a fun-packed celebration of your alma mater. From parties to boat tours, classes to Masses, brunches to lunches, there's always going to be something going on. And the kids can come, too!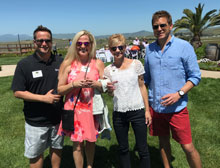 Events and Reunions
Regular events on campus and across the country help you stay close to St. Norbert College roots.