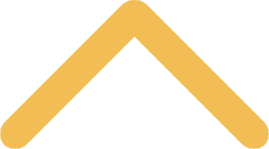 Behind the Arch: Celebrating Our Multi-Talented Campus Community
The faculty and staff of St. Norbert College have a wealth of knowledge and expertise – on the topics you might suspect, of course, in their academic disciplines and professions – but also in other fields where healthy curiosity and a passion for discovery have taken them.
"Behind the Arch" is a new series in which we'll shine a spotlight on these talented people as they share with you what they know and love – sometimes drawn from their "day jobs," and other times taken from their hobbies, pastimes and adventures in lifelong learning.
Join us on what's sure to be a fascinating journey! Here
'
s the latest in the Behind the Arch series:
Connecting Yesterday With Today!
Todd Danen '77, advancement relations manager, and Billy Falk '08, director of alumni and parent relations, sit down and connect SNC
'
s present with its past in this multi-part installment.
Episode One:Episode
Two:Episode Three:Episode Four: