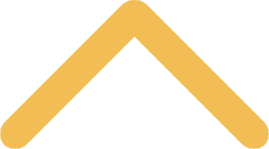 Behind the Arch: Celebrating Our Multi-Talented Campus Community
The faculty and staff of St. Norbert College have a wealth of knowledge and expertise – on the topics you might suspect, of course, in their academic disciplines and professions – but also in other fields where healthy curiosity and a passion for discovery have taken them.
"Behind the Arch" is a new series in which we'll shine a spotlight on these talented people as they share with you what they know and love – sometimes drawn from their "day jobs," and other times taken from their hobbies, pastimes and adventures in lifelong learning.
Join us on what's sure to be a fascinating journey! Here
'
s the latest in the Behind the Arch series:
Senior Art Show 2021
Get an inside look into the Senior Art Show 2021 and meet some of the senior artists that were featured in the exhibit on campus this past spring.