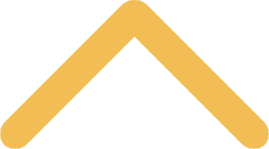 Reunions, Lectures, Happy Hours, Tours, Parties …
Regular events on campus and across the country help you stay close to St. Norbert College roots.
Event
Feb. 22, 2018
President Bruess Meet & Greet
Menasha, Wis. 
March 3, 2018
White Glove Event at Blessed Sacrament Parish
Madison, Wis. 
April 10, 2018
Tour of National Gallery & Gathering at Gallery O on H
Washington, D.C. 
April 20-21, 2018
St. Norbert College Hockey Reunion
De Pere, Wis.

April 24, 2018
Tempo-Waukesha Celebrating Women Leaders Luncheon, featuring Dr. Carol Bruess '90
Waukesha, Wis.
April 26, 2018
Piece Brewery Chicago Happy Hour 
Chicago, Ill.
May 21, 2018
Alumni and Parent Golf Outing
Lake Geneva, Wis.
July 20-22, 2018
Alumni Weekend
De Pere, Wis.
July 27-29, 2018
Athletes of the 1960's Reunion
De Pere, Wis. 
October 12, 2018
Alumni Awards
De Pere, Wis.
Let Us Help You Promote Your Alumni Event!
Are you interested in coordinating an event in your area? We can help you get the word out. Contact the office of alumni and parent relations at
alumni@snc.edu
or 800-236-3022.