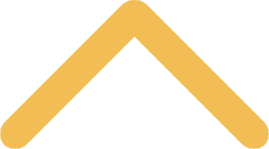 Student Alumni Ambassadors
Student Alumni Ambassadors (SAA) are St. Norbert College students serving as a focus group for the office of alumni and parent relations. The primary function of ambassadors is to assist the office with events and services for St. Norbert College alumni, parents and students.

Ambassadors are committed to promoting positive relationships and networking opportunities between students and alumni, nurturing a spirit of volunteerism among students and fostering the ideal of continuing service after graduation.
What We Do
Design and organize events to help connect current students with alumni and parents, including:

Senior Wine Tasting
Breakfast With Santa
Senior Cap and Gown
Family Weekend/SNC Day

Serve as ambassadors for the college and the office of alumni and parent relations, including the role as reps on the St. Norbert College Alumni Board
Assist at regional alumni and parent events 
Support college advancement and philanthropy activities
Participate in monthly SAA meetings
Recruit students to serve on SAA committees and attend alumni and parent events
Become an Ambassador
If you are interested in becoming an ambassador, complete the SAA membership interest form.