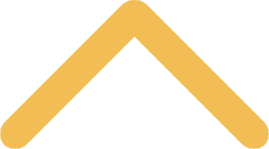 Alumni Impact Report 2018-19
Each and every year St. Norbert College alums connect with the college in a variety of impactful and meaningful ways. In short, we wouldn't be SNC without you. In our Alumni Impact Report, you will see some of the many ways you contribute to the life of the college – and perhaps you'll be inspired to get even more involved with your alma mater!
As an alum, you're a part of our SNC family. And as you'll see in this report, it's a family with strong bonds to those in our community and across the globe. Make sure to let us know what you're up to, so we can celebrate together. We love to hear and share your stories, experiences and life milestones. To keep in touch, please consider leaving a class note. 

For the best online viewing experience, click "full screen" on the report below.