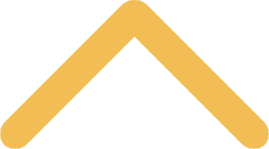 2021 Alumni Awards
The Alumni Awards have long been a way for the college to honor St. Norbert alumni who have served with distinction – in their professions, in their lives of community service, and/or in their service to the college.

In October, we'll honor a special group of alumni. 
This year, we've seen so much to admire in countless SNC alumni. In particular, the efforts of frontline workers in the face of the COVID-19 pandemic have been inspirational to witness.
Those are the people we have chosen to honor this year: from health-care professionals to first responders, school teachers to clergy, transportation workers to retail workers, the 2021 Alumni Award is for all of you.
If you have played a role in seeing us through the pandemic, nominate yourself for this year's special Alumni Award. We will honor you at our annual ceremony, to be held during Homecoming Weekend, on Oct. 23 from 11 a.m. All nominations will be accepted and awarded.
Alumni Awards Ceremony
Saturday, Oct. 23, 2021
11 a.m. – Ceremony and prayer service
Free via Zoom
Thank you for all you have done and continue to do!