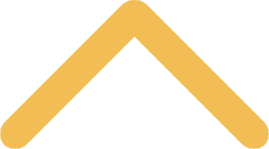 Alumni Awards
The Alumni Awards have long been a way for the college to honor St. Norbert alumni who have served with distinction – in their professions, in their lives of community service, and/or in their service to the college.

We will honor our 2022 Alumni Award winners on Friday, Oct. 14 on campus as a part of Homecoming Weekend celebrations.

2022 Alumni Awards Ceremony
Friday, Oct. 14, 2022
St. Norbert College campus
Time TBD

Nominate an Alum!
See the different awards that are given out at the Alumni Awards and the criteria for each. Then be sure to nominate an alum you know by April 30, 2022.