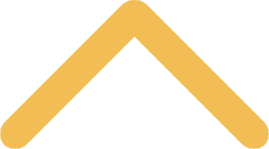 Alumni Awards
On Oct. 12, 2018, we bestowed our highest alumni honor, our annual Alumni Awards, on Edward A. Sturzl Jr. '71, Dominique M. Carter '09, Joseph Fazio '83 and Anthony M. Pichler M.T.S. '94.
Meet this year's recipients and learn more about their personal and professional achievements:
2018 Alumni Award Recipients 

Edward A. Sturzl '71
Alma Mater Award

Dominique M. Carter '09
Young Alumni Award
Joseph Fazio '83
Distinguished Achievement in Business
Anthony M. Pichler M.T.S. '94
Distinguished Achievement in Religion
Nominate a Worthy Alum!
Do you know an alum who lives out the St. Norbert College tradition of excellence through exceptional, professional or personal achievement?

The alumni awards program was established to honor alumni and members of the community who have demonstrated a spirit of personal growth and achievement. We annually present awards in 3-4 of the following categories:
The annual nomination deadline is March 1.

Alumni, staff or faculty who are submitting a nomination must review the award criteria and secure at least two letters of recommendation. This additional documentation will help in the selection process.

If you know someone who is deserving, please submit our Alumni Awards nomination form.