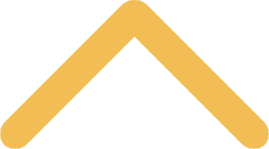 Nominate a Worthy Alum!
Do you know an alum who lives out the St. Norbert College tradition of excellence through exceptional, professional or personal achievement?

The alumni awards program was established to honor alumni and members of the community who have demonstrated a spirit of personal growth and achievement. We annually present awards in 3-4 of the following categories:
If you know someone who is deserving, please submit our Alumni Awards nomination form. Nominations for the 2017-18 awards year will be accepted until March 1, 2018.
2017 Alumni Award Recipients
Alma Mater Award
Distinguished Achievement  Award - Natural Sciences
Distinguished Achievement  Award - Public Service
Distinguished Achievement  Award - Public Service