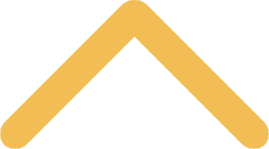 Employer Resources
Good people, great results. St. Norbert College students and alumni make great employees and interns!
Why Hire SNC Students and Alumni?
Our students and alumni are prepared to succeed and to support the success of your organization.
Connecting With SNC Students
We can help you connect with students for full-time employment or internship experiences.
Professional Internship Program
Our professional internship program welcomes employers offering student internship opportunities.
Career and Professional Development Events
We host and participate in several events to help meet your human resource needs including the St. Norbert College Career and Internship Fair, the WorkForce Job and Internship Fair, and our Mock Interview Relay for Teachers.