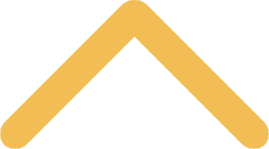 Diversity Resources
We are committed to supporting students from all backgrounds to aid in your career development process. We believe providing services to you includes meeting the needs of our diverse populations and fostering your individual learning across cultures, abilities, and perspectives.
We know it is important to reflect on your identity and how it may influence your career development process. The staff in our office are here to help you navigate your concerns and the world of work to help you understand your best fit.

If you need special accommodations in order to utilize our services, please let us know at careers@snc.edu or 920-403-3040.