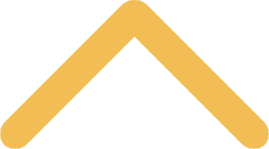 Diversity Resources
The Office of Career & Professional Development is committed to supporting students from all backgrounds to aid in your career development process. We believe providing services to you includes meeting the needs of our diverse populations and fostering your individual learning across cultures, abilities, and perspectives.
We know it is important to reflect on your identity and how it may influence your career development process. The staff in our office are here to help you navigate your concerns and the world of work to help you understand your best fit.

If you need special accommodations in order to utilize our services, please let us know at careers@snc.edu or 920-403-3040. 

Questions to Consider
As you begin the job or internship search process and start to meet with potential employers here are a couple questions you may want to consider: 
What do I disclose in the application and job search process?
How can I access mentors in my field of choosing?
What are my rights during the application and interviewing process?
What are reasonable accommodations for me?
How to I prepare for an American interview?
How do I determine an organization's ability to offer sponsorship?
How do I apply my military experience to a job search?
Campus Resources
In addition to our office, please reach out to the following office for assistance:
Diversity Affairs
Multicultural Student Services
Center for Global Engagement
Academic Support Services  (for Campus Accommodations)
Additional Resources
In addition to the campus resources listed above, here are some national organizations that may be beneficial: