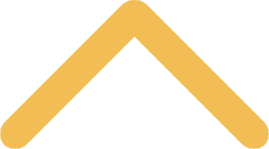 Center for Global Engagement
The Center for Global Engagement (CGE) is the hub of all international activity at St. Norbert College. We provide global opportunities for students, faculty, staff, and the community.
International Students
Join us for a summer, semester, or four years on our riverfront campus with world-class facilities. Explore our resources for future students, exchange students, and current students. Discover our unique custom program, International Integrated Studies (ESL).
Study Abroad and Off-Campus Programs
We have a study abroad or off-campus program for each and every St. Norbert College student. We also work with faculty and staff to design Global Seminars, shorter programs during the January and summer programs. Learn more about opportunities to globalize your entire four-year SNC experience.  
Signature Programs
Explore our signature global programs, including International Education Week and the Great Decisions lecture series.