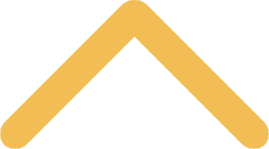 Programs & Events
Upcoming Events
Watch this space for more upcoming events.
Programs
Great Decisions Lecture Series
Great Decisions is a nationally presented lecture series that concentrates on relevant global issues. St. Norbert College is one of two institutions of higher learning in Wisconsin that offers the entire series. 
International Visiting Scholars Program
The International Visiting Scholars Program brings experts from other countries to learn and teach at St. Norbert College and the University of Wisconsin-Green Bay.
International Education Week
Each November, we celebrate International Education Week, a joint initiative of the U.S. Departments of State of Education.