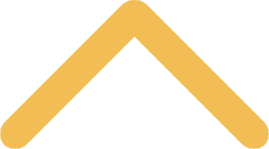 Programs & Events
Upcoming Events
Lunar New Year
Feb. 12
Watch the Recording
We celebrated Lunar New Year, aka Chinese New Year 2021, the year of the Ox! Learn about the origins and customs of Lunar New Year, how to make Chinese dumplings, have fun solving Chinese riddles, learn about the Chinese zodiac and much more.
Programs
Great Decisions Lecture Series
Great Decisions is a nationally presented lecture series that concentrates on relevant global issues. St. Norbert College is one of two institutions of higher learning in Wisconsin that offers the entire series. 
International Visiting Scholars Program
The International Visiting Scholars Program brings experts from other countries to learn and teach at St. Norbert College and the University of Wisconsin-Green Bay.
International Education Week
Each November, we celebrate International Education Week, a joint initiative of the U.S. Departments of State of Education. 

Nihon Exchange Program and Conference
The Nihon Exchange Program and the Joint Faculty Conference were initiated in 2005 in partnership with Nihon University in Japan. The conference addresses a broad range of topics connected to the Asia Pacific region and facilitates the exchange of several dozen faculty members between the partner institutions.

Philippine Exchange Program
The Philippine Exchange Program facilitates the exchange of faculty between St. Norbert College and the University of the Philippines-Diliman.