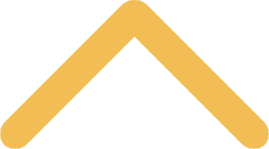 Vision, Mission and DEIB Statements
Vision Statement
The Center for Global Engagement strives to empower the St. Norbert community to value and contribute to a more inclusive and just global society. 
Mission Statement
The Center embodies and promotes SNC's commitment to global engagement through innovative educational programming, intentional student recruitment and support, and collaborative partnerships on and off campus.
Diversity, Equity, Inclusion and Belonging (DEIB) Statement
CGE is committed to removing barriers and increasing access to participation in global opportunities by the SNC community, especially individuals from underrepresented and diverse backgrounds.
We will achieve this by:
Advocating for policies and resources to support participation in global opportunities;

Creating and supporting programs dedicated to understanding a diversity of views and cultures; and

Providing regular training to Center staff on issues of racism, injustice, and bias.