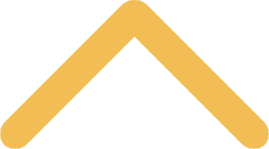 Career and Professional Development Events
Date
Event
Location

Feb. 19, 2019

2019 Workforce Career & Internship Fair

Organized by Wisconsin Private College Career Consortium.
Provides students with unparalleled opportunities to interact with recruiters, employers and graduate schools.
Learn more about exciting internships, employment and graduate programs.

 

WI State Fair Park

West Allis, WI

3-7 p.m.

March 4, 2019

Spring Career & Internship Fair

Exclusive job and internship fair for students and alumni of St. Norbert College.
With 55+ local organizations in attendance, visit with professionals representing internships and full-time positions.

Michels Ballroom

4-6:30 p.m.

March 12, 2019

MIRT - Mock Interview Relay for Teachers

Aimed at preparing Senior Education majors with interviewing experience.
Feedback from current professionals will help prepare for your job search and interviewing process upon graduation.

Bemis Center

 

May 7, 2019

Canines, Caffeine and Career & Professional Development

Need a break from studying?  
Missing your canine friend back home?
Stop by TWH to interact with canines from the Packerland Kennel Club.

Todd Wehr Hall Lobby

3-4:30 p.m.
Contact Career & Professional Development
 for more information on the events listed on this webpage.