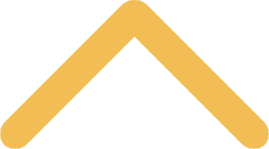 Career and Self-Assessment Tools for Students
We offer career assessments to assist you in identifying career paths based on your preferences, interests, skills and values as they relate to academic and career exploration.

It's important to note that these assessments will not tell you what to do, but they will start your self-awareness journey and give you insight into occupations you might enjoy.
After taking the assessments online, the Strong Interest Inventory and MBTI must be interpreted by a counselor in the Career & Professional Development office. To take these assessments schedule an appointment with the Career and Professional Development office.