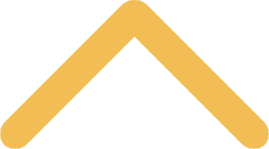 About the Cassandra Voss Center
The Cassandra Voss Center (CVC) was built in 2013 to honor the life of
Cassandra J. Voss
. Cassandra – who was on track to be the first St. Norbert student to complete an individualized major in women's and gender studies – was an intern at the Joan P. Schaupp Women's Center where she implemented innovative programs with a joyful, welcoming and infectious spirit. She was actively involved in promoting gender justice at the college and the center seeks to forward her vision. 
Read more about the CVC in the St. Norbert College Magazine
. 
Dedication of the Cassandra Voss Center
The dedication of the CVC took place on Wednesday, Sept. 18, 2013 – Cassandra's birthday.
Days after the formal dedication of the building, the CVC sponsored its first-ever program. Inventor Debbie Sterling came to campus to share her story and 
GoldieBlox
 toy set for girls with the campus and surrounding community.