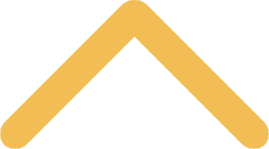 About the Killeen Chair of Theology and Philosophy
The Killeen Chair of Theology & Philosophy is a resource that underscores the importance of theology and philosophy in a Catholic liberal arts education and highlights the commitment of St. Norbert College to provide an education that is personally, intellectually and spiritually challenging.
Established in 1984, the Killeen Chair provides the opportunity for nationally and internationally known figures in the fields of theology and philosophy to come to campus.
Through its public lectures, symposia, classroom presentations and informal conversation, the Killeen Chair Lecture Series:
Helps keep the St. Norbert community abreast of current scholarship on the theological and philosophical issues vital to our time.
Provides a fuller understanding of theological and philosophical issues by sponsoring scholars who come to campus to speak in fields such as biology, psychology, economics, political science, the arts and literature.
The programs sponsored by the Killeen Chair are designed to benefit:
Students and faculty
The wider college community
The general region of northeast Wisconsin