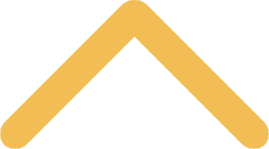 "Roots of Humanity: Lessons from Confucianism"

On Tuesday, November 9th at 7:00 p.m. in the Walter Theater, Dr. Kim will present a lecture entitled "Roots of Humanity: Lessons from Confucianism," exploring the Norbertine values of localism and community by drawing upon work of early Confucian thinkers. Scholars increasingly have drawn attention to a loss of social connections and meaningful relationships that seems to have become endemic to modern society. But according to the Confucian tradition, certain robust social structures are a prerequisite for developing and sustaining strong social bonds and relationships. Dr. Kim will discuss this Confucian view and the possibility of creating such structures in our own contexts as a way for us to escape loneliness and isolation, to more fully flourish as the social creatures we are.
This event is free and open to the public. Registration is required for this event. 
About Richard Kim
Dr. Kim is an expert on east Asian philosophy and comparative philosophy, having spent multiple years studying at both the University of Notre Dame and the City University of Hong Kong. He is the author of the recent book Confucianism and the Philosophy of Well-Being (Routledge, 2020) along with more than a dozen articles and book chapters within the last six years on ethics within the Confucian, Aristotelian, and Catholic traditions. He is presently working on a book that develops an account of moral habituation in dialogue with ancient Greek thinkers, classical Chinese philosophers, and contemporary psychologists.