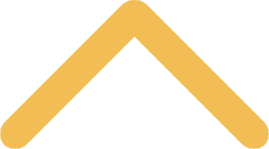 Heritage Month Celebrations
Throughout the month of October, we celebrate the history of St. Norbert College, founded in 1898 by the Rev. Bernard Pennings, O.Praem., and today the only Norbertine college in the world. 
Wednesday, Oct. 10

8-9:15 a.m.
Michels Commons Ballroom
Founder's Day Prayer Breakfast and presentation of the Founder's Awards
Reservations required.
Saturday, Oct. 27
8 p.m.-Midnight
Mulva Family Fitness & Sports Center
Norbertine Heritage Ball
Doors open at 7:30 p.m. Tickets required.