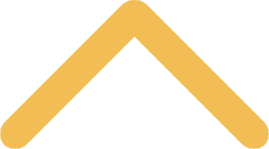 2020 Heritage Week Celebrations
Early October, we celebrate the history of St. Norbert College, founded in 1898 by the Rev. Bernard Pennings, O.Praem., and today the only Norbertine college in the world. Please note: It may be necessary to change format or location for events listed below. Please check this website closer to the actual date/time of the events for any possible venue or event changes. 
Tuesday, Oct. 6, 2020


Time TBD
Location TBD

Presentation of the Founder's Awards



6:30 p.m. Concert

7-8 p.m. Lecture

Dudley Birder Hall

"The Rule of Augustine: How Does it Apply to Us in the 21st Century?"
Rev. Andrew D. Ciferni, O. Praem., B.A., S.T.L., Ph.D.
Daylesford Abbey

The lecture and time for questions and answers will follow the concert.