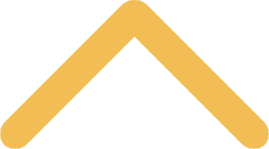 The Founder's Award
When Abbot Bernard H. Pennings, O.Praem., founded St. Norbert College in 1898, he was committed to supporting personal, intellectual and spiritual development through the efforts of a vibrant educational community. Today, members of the college community continue to demonstrate this same commitment.

The Founder's Award at St. Norbert College is given to employees and students of the college in recognition of their contributions to the Norbertine spirit and tradition on campus.
Nominations for the award are invited from any SNC faculty, staff or student. A committee reviews the nominations and determines the award winner(s). 
Honorees will be recognized at an event during Heritage Week. 
The selection of individuals for the Founder's Award will be based upon their contributions to the college community by embodying the Norbertine commitment to:
Communio, which is characterized by mutual esteem, trust, sincerity, faith and responsibility  
Fulfill our vocations by embodying Christ's example of loving service 
Seek peace and reconciliation in the spirit of St. Norbert 
Pray and reflect communally and individually 
Practice radical hospitality in the spirit of the Gospel and the Rule of St. Augustine
Nominations for the 2021-22 academic year are now being accepted through September 17, 2021.
For more information on the Founder's Award, contact Martha Kiedrowski at martha.kiedrowski@snc.edu or 920-403-4034.