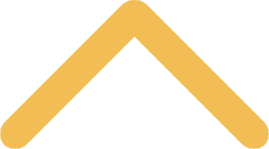 India
Indara
Founded in 1980.
Jamtara
The first house of the Norbertine order in India.
Mananthavady
The new foundation at Mananthavady was officially recognized as an autonomous canonry of the order on Nov. 20, 2007.
Mumbai
Founded Dec. 22, 1968, and joined with the parish of St. Joseph the Worker.
Nagpur
A dependent house of Jamtara.
Pune
A dependent house of Jamtara.
Kollam
The first Norbertine arrived in 1974. In 1975, it took the form of a regular community. Today there are twelve priests working at three institutions in Kerala.
Trichy
Founded Feb. 20, 1979.