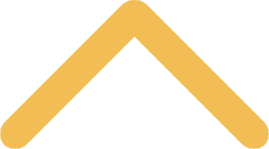 Thesis
Your thesisi project will be an exciting conclusion to the Master of Theological Studies degree.
First, you'll develop a thesis that considers a practical problem of your choosing. You'll make suggestions based upon Scripture and the theological tradition about how this problem may be answered. The thesis project will provide you an opportunity to use the principles of practical theology and to integrate the specialized knowledge you've gained in the program. Integrative Colloquium (THEO 510) will aid you in preparing for the thesis project.
After completion of the project, a panel of three people will discuss your thesis and either approve, disapprove or conditionally approve with recommendations for improvement.
Thesis Forms
Adobe Acrobat is required to open these forms.
Get Acrobat Reader
.