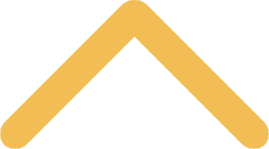 Keeping Students Safe
What you need to know about sexual misconduct and safety on campus
Although it can be a difficult topic to discuss and think about, parents and caregivers are encouraged to address key topics relating to sexual assault and personal safety with their students before they leave for college.
Being prepared and informed on these topics will better prepare everyone, but are especially critical as students transition to life at St. Norbert. Understanding healthy relationships, sexual consent, intervention strategies, and sexual misconduct will enable students to contribute to a campus culture that promotes safety, respect, and equality. 
Healthy Relationships Are Key
Talk to your students about healthy relationships. Building positive relationships and being aware of the signs of potentially dangerous relationships and situations are one key factor in helping students stay safe.
Know The Facts
It is important to understand that no matter how safe a campus is, sexual harassment, including assault and other forms of misconduct, are prevalent during this time in a student's life.
Below are several resources on national statistics that explain these trends:
Safety On SNC's Campus
Have Questions?
Contact SNC's Campus Safety department for additional questions or concerns specific to safety. The Title IX Coordinator is also available for support.