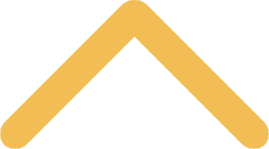 Alertus Mobile Safety App
Alertus is a smartphone safety application that will help keep the campus community safer by providing an easy, on-the-move way to connect with Campus Safety at any time. It's designed as one more way to enable good communication between students and campus safety officers.
In case of emergency, call 911. Please note the website Alertus notifications are sent to is not monitored 24/7. Please contact Campus Safety at 920-403-3299 to speak directly to an officer.

Through the app, users can:
send messages to officers via text with an option to send along a picture;
share information such as crime tips and safety concerns;
immediately send your profile information* and location;
call the Campus Safety phone number directly from the app.
Get the Alertus Mobile Safety App
The app is offered to all students, faculty, staff, and parents to download for free, and is currently available on iTunes and Google Play.

1. Download the app on your iPhone or Android via these links:






2. Enter "snc" when prompted for the organization code.

3. Add in your SNC email address and click on "Done," then "Next." You will be asked to verify your account. You can do this by clicking on the link contained within the "Confirm your account" email you are sent from Alertus. 
4. * To set up your profile information in the app, click on the Settings icon (bottom right) and then on the Profile icon (top right). Here you can add your full name, phone number, profile picture, etc. This information will come through with your alert if set up. 

For more information on the Alertus app, please contact Campus Safety.