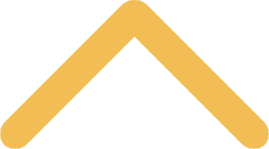 Alumni-Owned Businesses Spotlight: Bachmann Consulting Group
LTC (Ret.) Bob Bachmann, Class of 1974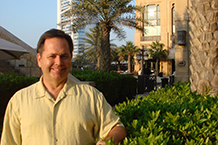 Major: English


Business: Bachmann Consulting Group in Haymarket, Va.


"As an Army brat, I developed a deep appreciation for my country. I felt the call to give back and knew I wanted to join the military. I came to St. Norbert College because of the strong ROTC program. Majoring in English, I saw myself as a "poet soldier," a Renaissance man. I still remember when I saluted Fr. Anselm Keefe, Colonel, USAR, who assisted in establishing ROTC at the college.

"After graduation, I served more than 20 years in the U.S. Army Infantry and Special Forces. While in Special Forces, I trained in advanced Human Intelligence (HUMINT) collection operations. After retiring from the Army, I became a manager on the Pentagon's Joint Staff Humanitarian Demining program. I traveled the world setting up demining programs to help remove the scourge of land mines.

"I was at work in the Pentagon on 9/11; that first-hand experience motivated me to return to the U.S. Intelligence community. I practiced my HUMINT skills in various conditions, locations and war zones for the next 15 years. Altogether, I've been to over 70 countries in countless roles. I credit my English professors Ken Zahorski, Bob Boyer and John Bennett for my ability to write orders and policy at the joint staff level and effectively communicate within the intelligence community.

"My wealth of HUMINT experience has evolved into training those that now do the work I used to do. After retiring from the Central Intelligence Agency, I formed Bachmann Consulting Group, providing HUMINT subject-matter expertise and role-play to the U.S. special operations and intelligence communities. My clients include U.S. Army Special Forces, the U.S. Navy and the FBI. I love teaching and especially enjoy getting into character when role-playing.

"St. Norbert taught me the importance of character in leadership. Your character counts. I am proud to be passing this trait on to the next generation of intelligence professionals."