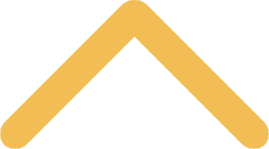 Alumni-Owned Businesses Spotlight: Willow Clothing Co.
Christine Herman, Class of 1997
Major: Business Administration; Minor: Graphic Design


"Willow was established from two main concepts when I opened in 2017: my desire to offer cute casual clothing at affordable prices that didn't scream brand names, and a long-term vision for my son who has autism. We specialize in creating and applying our own graphic designs. I could see this aspect of my business as a future employment fit for my son as 80 percent of those diagnosed with autism struggle to find employment. I was a business major with a minor in graphic arts in college. Art has always been my passion; it has guided my career and led me to Willow.


"Through the pandemic, Willow has grown. Initially, with a little serendipity. In November 2019, I invested into a full website redesign, doing much of the work myself, in preparation for the upcoming holiday season. So, during the 2020 spring shutdown, our site was ready and our online traffic exploded. What used to be minimal online transactions now accounts for approximately 50 percent of my sales. With this growth, we opened a second store location in Door County in the summer of 2020 and we'll be expanding again with a third location this summer. Owning my business is a result of stepping away from Corporate America to focus on family and my love for graphic design. I can still vividly remember all of my art professors and I have applied what I learned in business classes to take Willow from a concept to a growing business. Art is my passion, and through Willow, I can share this passion with others."