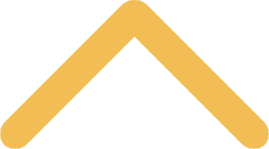 Would Someone in Your Family Enjoy a Video Message From Santa?
The college's much-loved annual Breakfast With Santa is on hiatus this year as we work toward controlling the COVID-19 pandemic.

But that doesn't mean we can't celebrate the season!

We've made arrangements with the North Pole to have Santa deliver a special Christmas message to boys and girls in our SNC family!

If you would like your child or children to be among the recipients of this video email from Santa, just fill out this form with the appropriate email address and we'll be sure to have the message delivered sometime in early to mid-December. There's no charge for this message to all children.