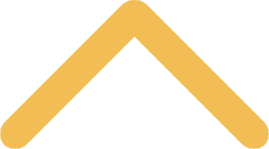 Refunds for Credit Balances

When a student has a credit or overpayment on their College account, the student has options on how to handle this credit.
1. Refund Check
A

Credit Balance Refund Request

document is required for a refund to be processed. Please note that refunds are issued starting the 2nd week of the semester. For students on semester-long study abroad programs, refunds are issued the second week of your official program start date. Credit balance refund requests completed and emailed to bursar@snc.edu prior to 4 PM on  Tuesday will be processed Friday.
It is recommended that all refunds be received via direct deposit into your personal banking institution. If you choose this refund method, in addition to the Credit Balance Refund Request, a completed Student Refund ACH Authorization Form is also required.
2. Reduce Loan Obligation (credit will be returned back to your loan to reduce amount owed). 
If you choose this option you MUST also email financialaid@snc.edu to request the return.  Please indicate in the email the amount and to which loan you would like the funds returned to.
3. Keep on your student account for future charges, if applicable.
No action is required for this option. The credit will remain on your student account and applied toward any future charges.