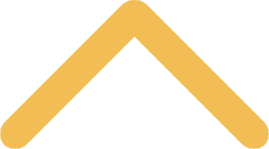 Make Online Payments
Newly Accepted Undergraduate St. Norbert Students: Your $350 enrollment deposit should be submitted using the admitted student portal.

Current or Readmitted St. Norbert College Students and Accounts: Once you click on the Online Payment link below and enter your payment amount, you will have the choice to pay by ACH (check or savings account) or by credit/debit card.
Make Online Payments

 

Click the Online Payment link to the left to make a payment by ACH (checking/savings) or Debit/Credit card.


For the ACH payment method using a checking or savings account, you will need your bank account number and bank routing number.  This service is free of charge.

Debit/Credit cards accepted are Visa, MasterCard, Discover and American Express. There is a per transaction convenience fee assessed by the service provider, which runs approximately 2-3%.

Note: St. Norbert College cannot accept any payments over the phone. These electronic payment methods are only available online. Cash and paper checks are accepted at the Bursar Office.

RETURNED TRANSACTION FEE NOTICE
: There is a non-refundable $25 fee for all returned transactions, such as insufficient funds or incorrect input data of routing/account or debit/credit card numbers. The fee is charged by a third party vendor involved in processing online payments. Please be sure to verify all input data to avoid fees.