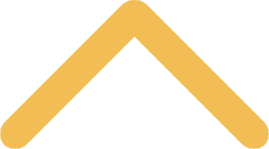 Internships: A Bridge from College to Career
Internships are a valuable part of the St. Norbert College experience. They allow you to gain hands-on experience anytime throughout the year while developing career specific skills.

Internships for St. Norbert College Students
Partnering with an impressive array of businesses, nonprofits and other organizations, The Office of Career & Professional Development posts hundreds of internships each year. 

Building on the Classroom Experience
A well-planned internship gives you the opportunity to apply classroom knowledge in a real work environment. It creates a bridge from campus to career, and from coursework to professional practice. Regardless of your major, we can help you find meaningful internships by collaborating closely with our employers and you to develop mutually beneficial experiences with a strong educational component. Did you know you can get academic credit for internships?

The Inside Track to a Career
In today's hyper-competitive job market, there's no such thing as "entry-level." You are expected to have proven experience, and successful internships signal to prospective employers that you are ready to hit the ground running and thrive in their organization.

According to a recent National Association of Colleges and Employers (NACE) survey, 67 percent of employers offered full-time positions to their interns, and 76 percent of students accepted those offers. That's a clear indication that internships work, for you and your employer.

Now's a Great Time to Get Started!
It's never too early to start thinking about an internship. Here are some of the resources we provide:
Give us a call or stop by the office
. We'd love to talk with you about these opportunities!