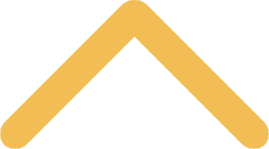 New Student Information
At the Medicatconnect portal, complete the following by August 1st: 
Health history form. Enter all pertinent physical and mental health information. Students with a chronic medical or mental health condition can complete the Plan of Care form to allow for collaboration with your primary care provider, if needed.


Immunization records.  St. Norbert College requires that you have two (2) measles, mumps, and rubella (MMR) immunizations; in order to register for 2nd semester classes. Wisconsin residents can often find their immunization records in the Wisconsin Immunization Registry (WIR). You may waive out of required immunizations by contacting Health & Wellness Services and completing the Immunization Waiver form which is required to be placed on file at this office. However, this may result in your quarantine if a vaccine-preventable disease develops on campus. 


Health insurance policy information. If you don't provide health insurance information, we'll automatically enroll you in the St. Norbert College/WAICU Option One, high deductible health plan.
Confidentiality
All medical and mental health records are confidential and subject to compliance with the Health Insurance Portability and Accountability Act (HIPAA). They are secure under the regulations of the HITECH Act. Records can be released only with your written consent.