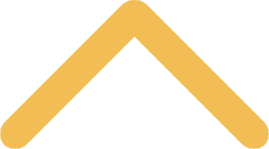 Secure Your Spot
Outstanding incoming students are invited to apply for admission to the program. Aptitude (ACT/SAT scores) and achievement (high school grades and coursework), as well as participation in extracurricular activities, leadership potential, creative endeavors, and teacher or counselor recommendations are all considered. Most successful applicants have an ACT composite of at least 28 or an SAT composite of at least 1310, and high school GPA of at least 3.75.

Applicants must submit:
Once selected, incoming honors students are encouraged to attend the first orientation session of the summer. During subsequent registrations, honors students are given priority registration and they register before others in their class – another important benefit of acceptance into this program. 
Complete the honors program application to begin your honors experience!
For further information on the program, contact:

Marcie Paul
Director of the Honors Program
920-403-3222
marcie.paul@snc.edu  

Stacey Wanta
Office Coordinator of the Honors Program
920-403-3967 
stacey.wanta@snc.edu