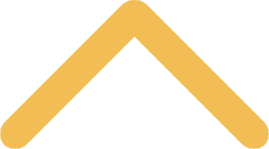 Calendar of Events
Oct. 25, 2022

7 p.m.

Walter Theater

"Global Challenges to Human Rights Today"
Norman and Louis Miller Lecture with Prince Zeid Ra'ad al Hussein

From Refugee crises to global poverty to rigged elections, growing populiam-- and the intolerance and oppression it breeds, we are at a pivotal moment in the fight for human rights.

Throughout his years of service as a career diplomat and the United Nations High Commissioner for Human Rights, Zeid Ra'ad al-Hussein has been a champion for the protection of fundamental human rights. His work has involved the security of equality, justice, and respect -- and has directly influenced international justice, United Nations peacekeeping and women's development.

In this lecture, Zeid discusses his concerns about the threats to global stability posed by such forces as racism, xenophobia, nationalism and authoritarian leaders, and poses that the safety of humanity will be secured only through vision, energy and generosity of spirit. According to Zeid, "Silence does not earn you any respect -- none," and only through civic activism can we ensure equality and justice.

This lecture is supported by the Norman Miller Center Endowment.