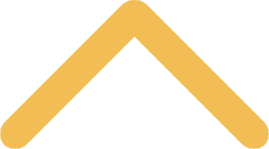 Founder's Day Breakfast Reservation
Each year the Prayer Breakfast is one of the highlights of Heritage Week – as we recognize members of the college community who model the values our community holds dear. Our motto tells us we are "To Teach by Word and Example." The Founder's Award is one way we honor those whose words and actions demonstrate a deep commitment to the values we espouse.

The 2017 Founder's Day Breakfast will take place on Tuesday, October 10th, beginning at 8am in the Michels Ballroom.
RSVPs were needed by October 4th. If you are inquiring whether we can still accomodate you, please call Julie Massey directly at 403-3014.