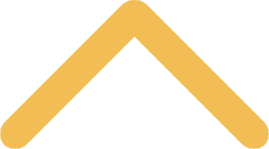 Parent and Family Events
Throughout the year, we create opportunities for parents and families to join us here on campus – and sometimes across the country – to celebrate our SNC ties.

Family Weekend
Mark your calendars for Sept. 20-22, 2019! This popular annual event provides parents with a glimpse of their student's life at St. Norbert. The weekend coincides with SNC Day, the college's biggest annual celebration. There's no better time to visit your student and experience the very best of what our campus and the surrounding community have to offer.

Alumni & Parent Relations Events
As a parent, you're a full-fledged member of our campus community. We welcome you to attend any of our alumni and parent events.

Office of Admission Events
The best way to know if St. Norbert is right for your student is by spending time on campus. Come and see for yourself why students pick St. Norbert College as their home.

Commencement
Commencement is the pinnacle of our students' academic careers. Information for the upcoming Commencement is posted on the Commencement website during the spring semester.