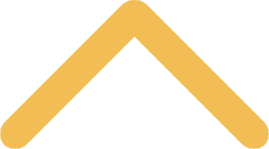 Safe & Sound at St. Norbert College
Our Safe & Sound program is dedicated to making St. Norbert College an exceptional place for all who live, work, study and visit. Our leaders – students, faculty and staff working together – are continuously pursuing positive, lasting change on our campus and in response to the world around us.
Our Safe & Sound efforts range from safety awareness, training and prevention programs to emergency response and victim services for all members of our college community. As we continuously evaluate and improve our programs and services, we are guided by our founding traditions to uphold the sacred dignity of all persons, think critically, act responsibly and foster a supportive community that allows all to flourish.
Campus Safety
Dedicated to maintaining a safe and secure campus environment
Counseling & Psychological Services
Helping members of our college community manage transitions, challenges and life experiences
Equity, Diversity and Inclusion
Creating a culture that fosters learning and respect for individual and group differences
Health Services
Providing confidential, quality clinical services and opportunities to improve overall wellness
Sexual Misconduct and Title IX
Supporting survivors of gender-based and sexual misconduct