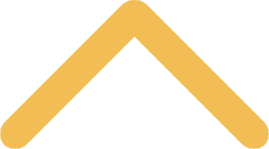 Knights Ending Sexual Violence
SNC is participating in NASPA's Culture of Respect Collective, a two-year program that will guide the college through rigorous self-assessment and targeted organizational change. At this time, we have completed the below components and are awaiting final feedback from NASPA.
Timeline and Main Components (visual)
Commit to working in the Collective - Winter 2020
Kick off participation  - Jan - March 2021
CORE Evaluation - Summer 2021
Work on organizational change- Fall 2021 - Fall 2022
Re-administer the CORE evaluation - November 2022
A Campus Leadership Team (CLT) was formed to help with the self assessment (CORE Evaluation) and with the organizational change phase of the work. Members of the college at all levels (undergraduate students and employees) are involved in efforts throughout this program.
If you want to learn more about our involvement in the Collective, please reach out to Sarah Olejniczak at sarah.olejniczak@snc.edu or 403-3018.
The Self Assessment
The self evaluation, or CORE Evaluation, is the self assessment tool that SNC used to assess our efforts in response to, and prevention of, sexual violence on campus. The Campus Leadership Team began work on the self assessment in March 2021. 
More on Culture of Respect
Review some of the materials provided to us that will help explain more about NASPA and the Culture of Respect. In addition to the below, you can visit https://naspa.org/resources. 
---