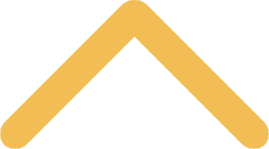 St. Norbert College Food Insecurity Program
St. Norbert College students who are experiencing the lack of sufficient quantities of affordable, nutritious food, are invited to access the St. Norbert College Food Insecurity Program.

How to Request Assistance
If you find yourself in need of assistance, you may:
1.  Access emergency food resources by filling out the confidential Google form through dining services allowing students access to swipes for the cafeteria. If indicated on the confidential form, health services will follow up to connect you with longer-term community resources.
2.  Contact Corday Goddard to discuss eligibility for other emergency assistance needs.
Other Resource Options:
1.  "The Food Library" led by The Equality Project is a resource on campus for students to have easy access to food free of charge. It's in a centrally located spot on campus, in the library, where students can grab and go.
2.  An off-campus resource is the De Pere Christian Outreach's Food Pantry. Please call ahead for an appointment and use your SNC address when filling out the DPCO form.
How the Community Can Donate
Food Insecurity Giving Project
Community members may drop off food items at any time at the Food Library. Items that have been popular include: ready-to-make boxed noodles/rice, granola bars, trail mix, canned fruit/vegetables, peanut butter, etc.

Thank you for your kind, generous support!