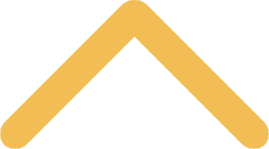 Student Employment
Campus Safety is currently accepting applications for student employment. If you are a hard-working, dependable person who wants to make a positive impact upon the St. Norbert College community, keep reading!
We are interested in students who can work in a team environment and can perform duties in a professional, compassionate and respectful manner. Successful student applicants will have a grade point average of 2.0 or above and have a genuine interest in helping to make St. Norbert College a better place. Some of the general duties are driving the student shuttle and assisting with large campus events like SNC days.
Our student assistants must be able to work in the late evening and early morning hours and on the weekends. All applicants must be willing to work hard, because you will; but you must also be willing to have fun, because you'll do that, too.
Still interested? Great! Read the job descriptions and then complete an employment application. You will hear from a Campus Safety staff member soon to discuss your candidacy.