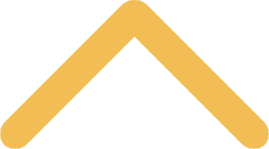 References Guide
The reference page is a separate document from the résumé. Always ask permission from a reference before listing them. If they agree, send them a current résumé along with the position description. It is important to keep your references informed on your internship/job search status. Only submit your references when requested by the organization you are applying to.  
Use the same heading as your résumé.  
The style and size of your font should match your résumé and cover letter.  
Either left-align or center your text.  
It is recommended that you have a minimum of three professional references.  
Content
Name of person using: Ms., Mr., Dr., Prof. 
Position title 
Company/organization 
Company Address 
Work Telephone number 
Work Email address  
Whom to Ask
Former/current supervisors 
Professors 
Academic advisors 
Contacts from volunteer work 
Mentors 
Colleagues 
Coaches