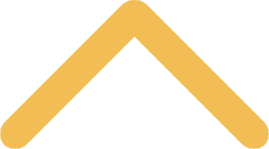 Resources for Current International Students
As an international student attending St. Norbert College, you will find many programs and services just for you! For example:
Immigration advisement
Pre-arrival correspondence and orientation
Airport pick-up
On-site orientation
Academic advisement and course selection
Social and recreational programming
Our 
staff
 also is available to help you with other questions or concerns you might have. International students and scholars often consult us on the practicalities of everyday life, such as how to get a United States driver's license or where to open a bank account. Sometimes international students and scholars just need someone to listen, like if they're feeling homesick or struggling in a class.
You're welcome to stop by our office anytime, even if it's just to say "hello." You are encouraged, however, to make an appointment to ensure that the staff will be available to give you the necessary time and attention.
International Student Resource Guide
The International Student Resource Guide contains valuable information to help get you acquainted. We hope that it will help guide you during your time at St. Norbert College, and give you many ideas to contribute to making your time as a student here a positive and enriching one!