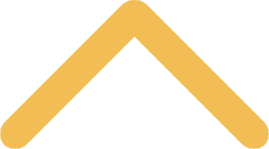 English as a Second Language Institute (ESL)
The ESL Institute was established at St. Norbert College in 1993 to provide English language learners an opportunity to learn English in a safe and welcoming environment. St. Norbert College's innovative, intensive ESL program has been designed to provide students with authentic and in-depth experience in academic English language as well as with immersion in U.S. culture. Students enroll in special courses and integrate fully in campus life at St. Norbert College. 

Program Details

Courses

Intensive English language courses are offered at different levels of language proficiency. You also can choose from a variety of content courses with full English language support.
Activities and Special Opportunities

While studying in our program, you can enjoy class excursions, on-campus events, volunteer opportunities (service-learning) and externships.
Calendar

Check the program start dates.

Costs
Learn about current program costs.
Newletters

Read the ESL student newsletters to learn what it is like to be a student in St. Norbert College's ESL Institute.
Testimonials

Read and listen to what students have to say about our ESL program.
Frequently Asked Questions

Look through the answers to these frequently asked questions in order to be better prepared for your studies in our ESL program and for your stay on the St. Norbert College campus.
Make an Appointment
We encourage visitors to make an appointment before arriving at the center. To schedule an appointment or get more information on the ESL program, email Jana Dettlaff, director of the English as a Second Language program, at
jana.dettlaff@snc.edu
.
---