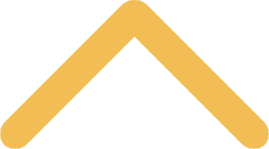 Giving Life to a 900-Year-Old Story
The remarkable life and enduring influence of Norbert of Xanten is brought to life in Man on Fire: The Life and Spirit of Norbert of Xanten by two men on fire in their own right, men of talent whose reputations in their own fields go before them.
Thomas Kunkel, Author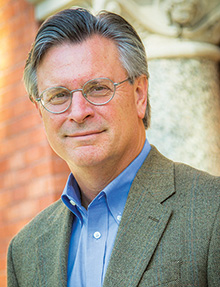 Thomas Kunkel
is an author, journalist, educator and president emeritus of St. Norbert College in De Pere, Wisconsin. Kunkel earned his B.A. in political science at the University of Evansville in 1977 and his master's degree in humanities from there in 1979.
He spent much of his early career in the newspaper industry, and from 1997 to 2000 he served as editor and director of the Project on the State of the American Newspaper. From 2000 to 2008, Kunkel was dean of the Philip Merrill College of Journalism and president of the American Journalism Review at the University of Maryland. He took the helm at St. Norbert College in 2008, leading the Catholic, Norbertine liberal arts college until his retirement in 2017.

Kunkel has authored or edited seven books, including "Enormous Prayers: A Journey into the Priesthood" (1998) and "Genius in Disguise: Harold Ross of The New Yorker" (1995). His last book, "Man in Profile: Joseph Mitchell of The New Yorker," was published in 2015.
Martin Erspamer, O.S.B., Illustrator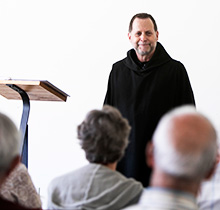 Brother Martin Erspamer, O.S.B., is a monk of St. Meinrad Archabbey in southern Indiana. He is a well-known liturgical artist and liturgical consultant. Erspamer works in a wide range of media, including pottery, stained glass and wood, and is nationally known for his illustration of sacred themes. His many commissions include the Liturgical Press edition of The Roman Missal.

Erspamer is identified with several styles, and it was his work in Contemporary Romanesque mode that made him a natural choice to illustrate the life of this ascetic saint of the Middle Ages.