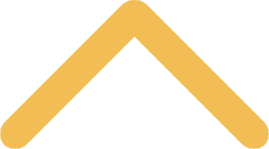 Continuing Student Information
At the Medicat Patient Portal  review the following information every year: 
Immunization records. If you received any new vaccinations within the last year, please update this information in the Medicat Patient Portal via the link below.
Health insurance policy information. Update this required information as necessary. 
Confidentiality
All medical and mental health records are confidential and subject to compliance with the Health Insurance Portability and Accountability Act (HIPAA). They are secure under the regulations of the HITECH Act. Records can be released only with your written consent.