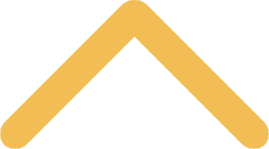 Pregnancy and Parenting Support
Pregnant? We're here to help.

In keeping with our Catholic mission of love, our Norbertine tradition of radical hospitality, and our College commitment to communio, we are dedicated to doing all we can to provide life-affirming support for you and your unborn child. The College will provide you with  compassionate, non-judgemental, professional support, counseling, and resources.

Becoming pregnant might not have been part of your college plan, but it doesn't have to change your plans for your education. Pregnancy and parenting present unique challenges to a student, but we are committed to helping you rise up to meet them--because you are strong enough, and from the moment you read the positive pregnancy test to the moment you walk out our doors as a St. Norbert graduate, we are here to help you, all the way.