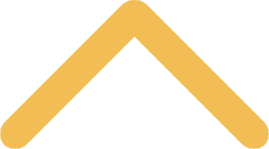 Off-Campus Medical Providers
Click on the links below to find a primary care provider in our area:

Pharmacies
Please visit the pharmacies webpage for a listing of local pharmacies and contact information.

Transportation
If you are in need of transportation, bus transportation to St. Vincent and Bellin Hospitals is available in front of the Abbot Pennings Hall of Fine Arts on Third Street.

If a cab is necessary, cab vouchers for the cost of the transport are available from Health Services, Residential Education and Housing area coordinators and Campus Safety. You will need two vouchers to cover your transportation fare to your destination and returning to St. Norbert College. The total fare will be posted to your student account in the Bursar Office.