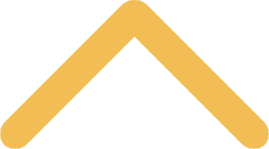 Office of Student Judicial Affairs
Welcome to Student Judicial Affairs at St. Norbert College! Our office serves the campus by enforcing student conduct standards, upholding student rights and responding to student grievances. We have organized this website to provide students, parents, faculty, and staff with as much information as possible regarding our work.
Please note this page will be under construction over the summer as policy and procedures documents are updated.

If you have further questions, please feel free to contact us.
For Students
General Information
Alcohol and Drugs
Sexual Misconduct 
For Parents
General Information
Resources at SNC
Related Articles and Research
For Students
General Information
Alcohol and Drugs
Sexual Misconduct 
For Parents
General Information
Resources at SNC
Related Articles and Research