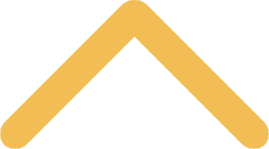 Residential Education and Housing
At St. Norbert College, students have many housing options including residence halls, apartments, townhouses and college houses. We even have halls dedicated to community service initiatives. Our hope is to make SNC your preferred place to live by offering co-curricular programs and leadership opportunities in a values-oriented living and learning environment.
Living Options
We provide various on-campus locations for student housing, and, as a four-year residential college, we expect our students to live on campus during their four years here. Explore our living options to learn more about the seven traditional residence halls and different upperclass housing options.

First-Year Students
Now that you've made the decision to attend St. Norbert College, it's time to get familiar with our first-year living options, learn about housing costs, and see what you need to bring to campus.

Continuing Students
SNC second,-third-and fourth-year students should familiarize themselves with our continuing student housing options, costs and policies.

Transfer Students
Are you a transfer student? Get all the information you need on our transfer student webpage.

Parents and Families
Parents and families can find out everything they need to know about St. Norbert College housing on our web page for parents and families.
Land Acknowledgement Statement
Read St. Norbert College's recognition of this land as the ancestral home of the Menominee nation, learn why SNC has this statement and access resources on land acknowledgement statements and relations between the Catholic Church and First Nations.