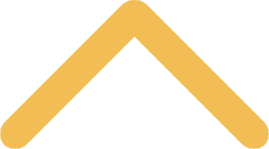 Asian Pacific Islander Celebration
The Asian Pacific Islander Celebration (API Celebration) is an organization of resourceful advocacy, earnestly intent on challenging the social restraints and stereotypes to which Asians and Pacific Islanders have been subject during their integration into America and the Western world. Our program produces festive activities and exalts academic discourse, in hopes that the cultural interweaving may sow consideration, support, and an enduring sense of communio for our diverse campus community.
Watch this space for news of our 2020-21 API events. We will post details as soon as they become available.